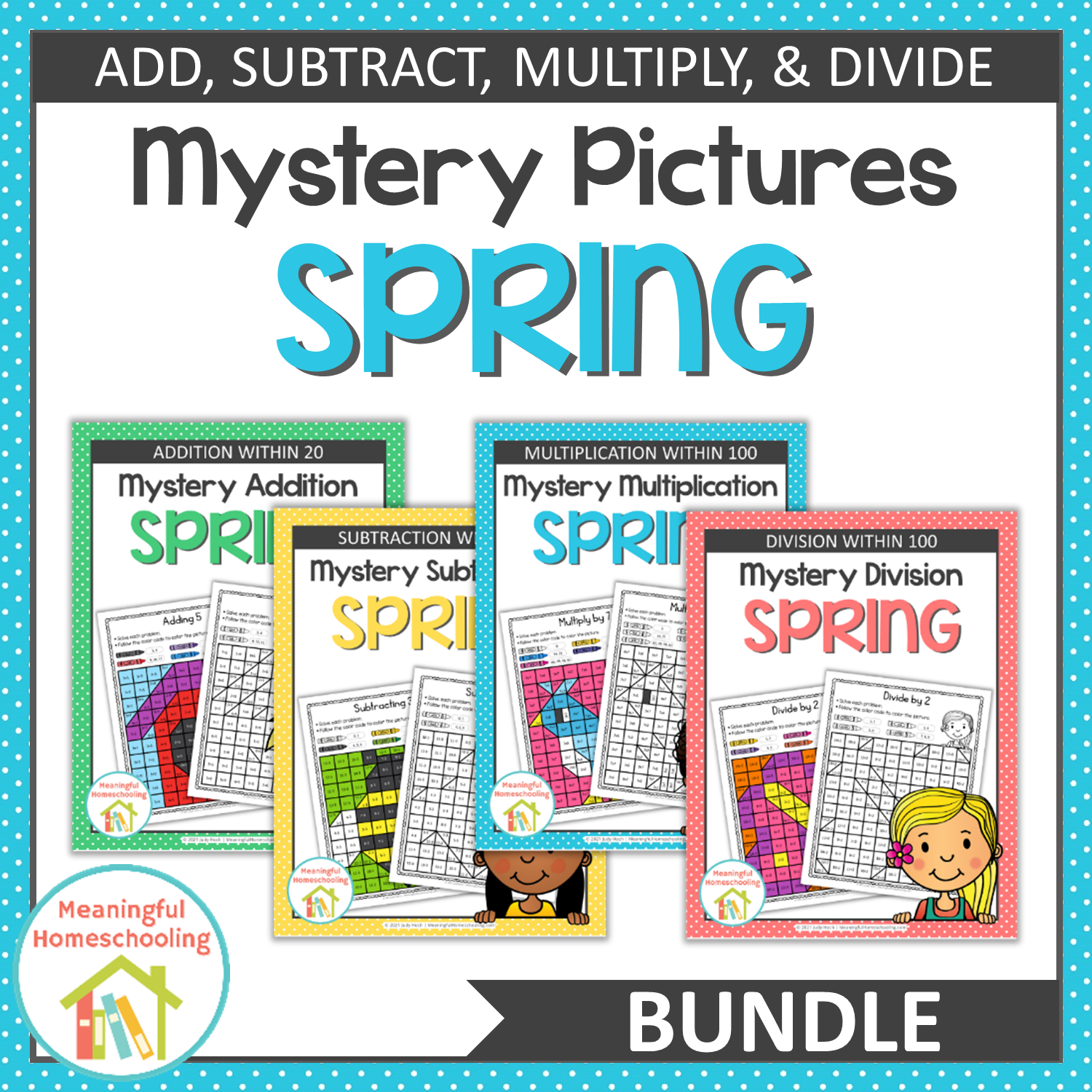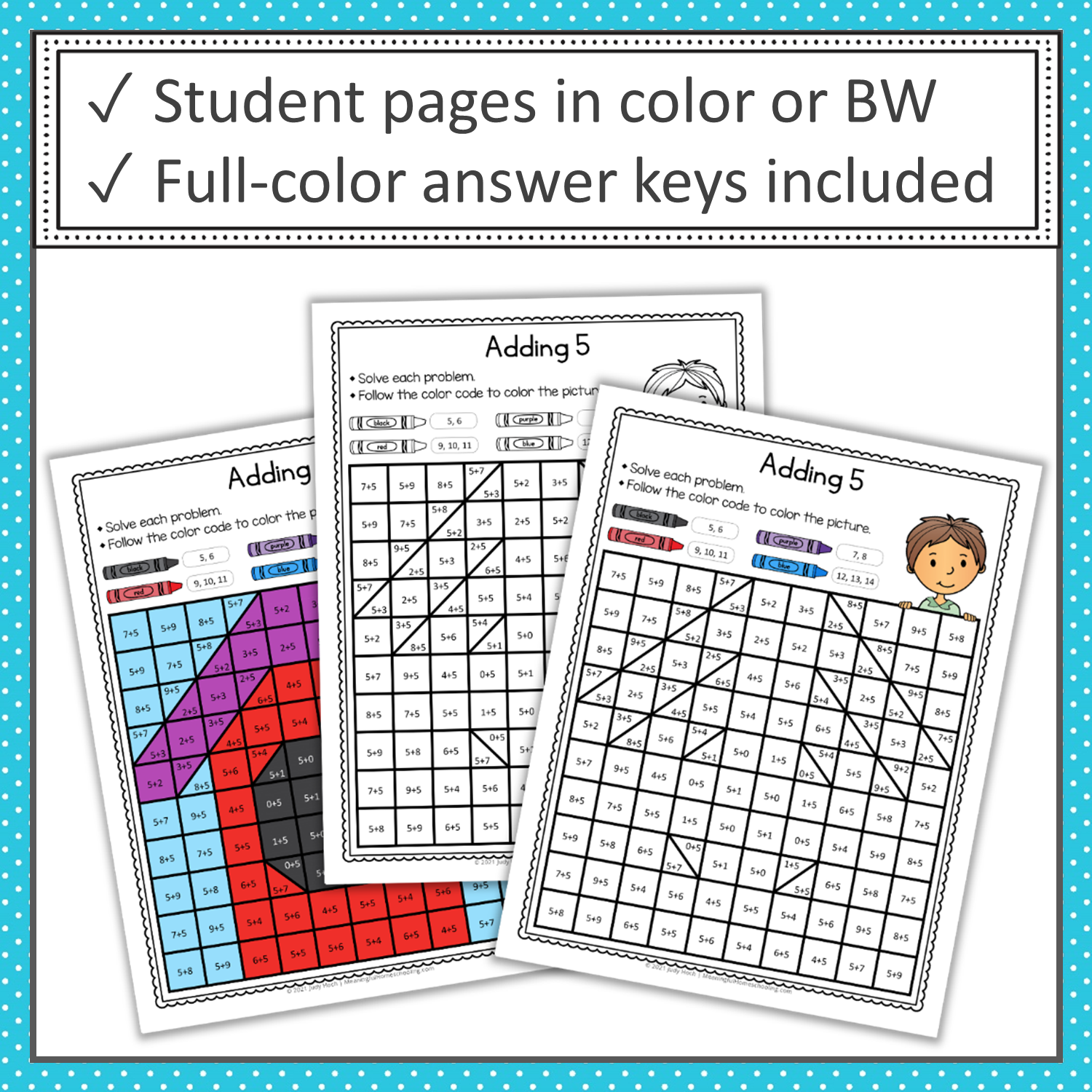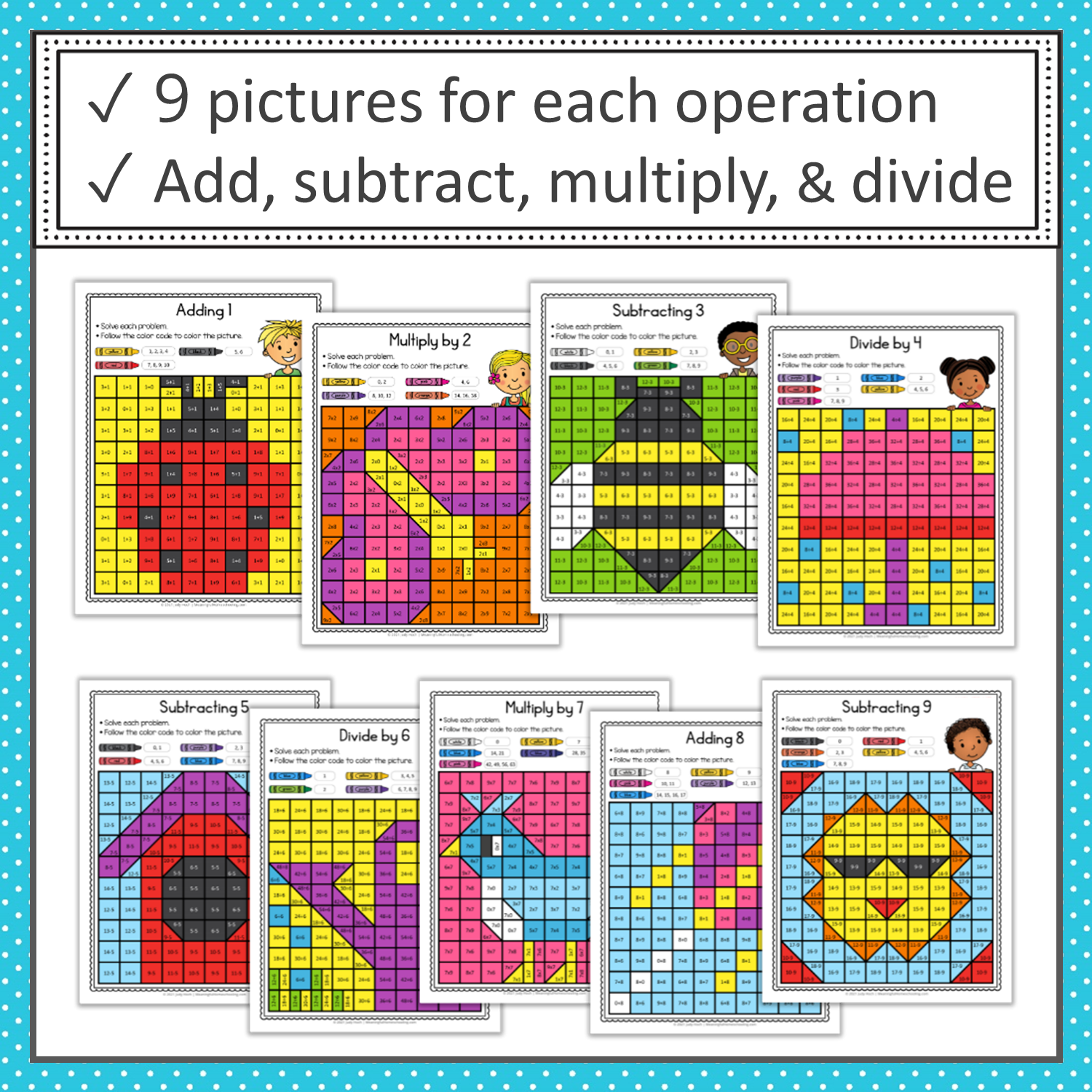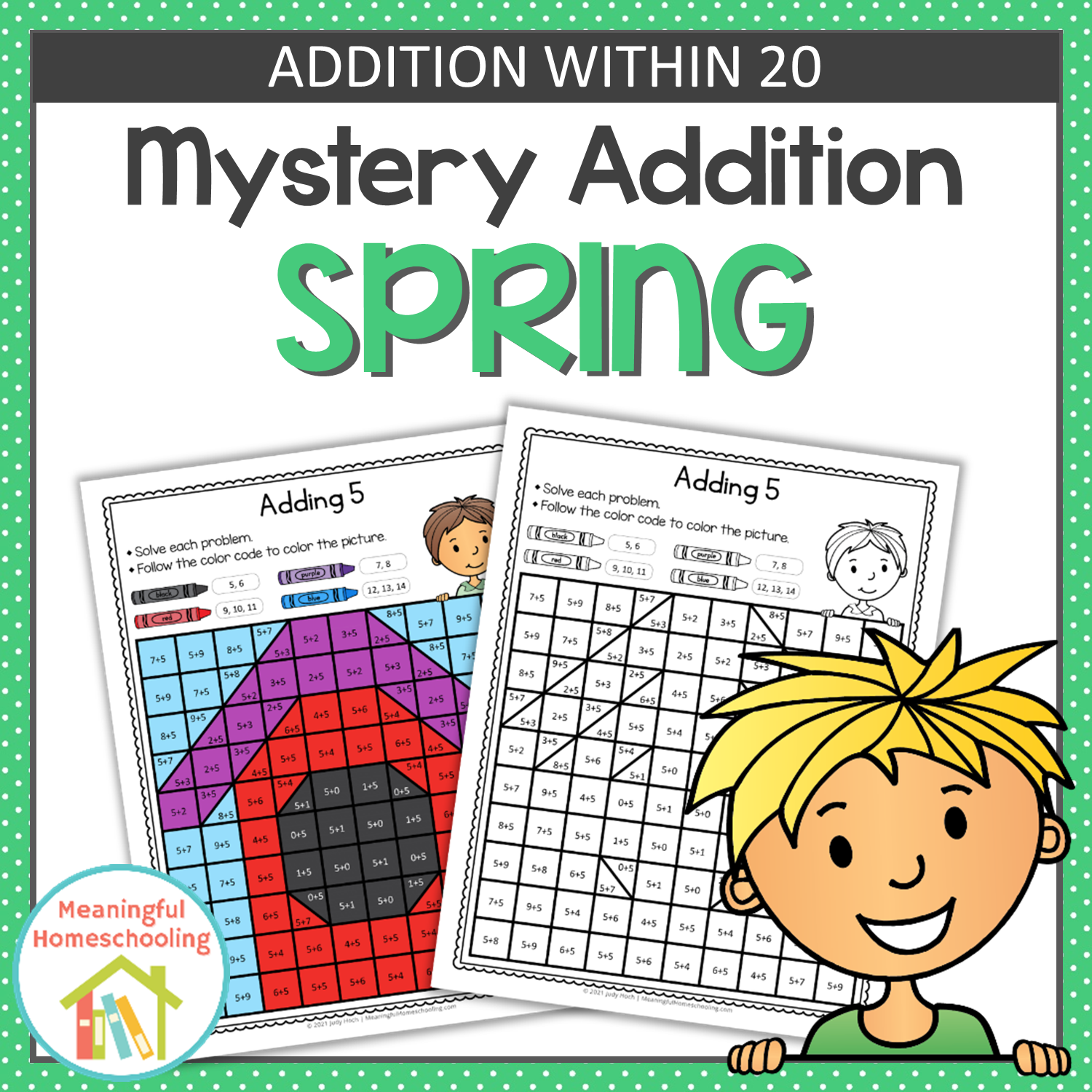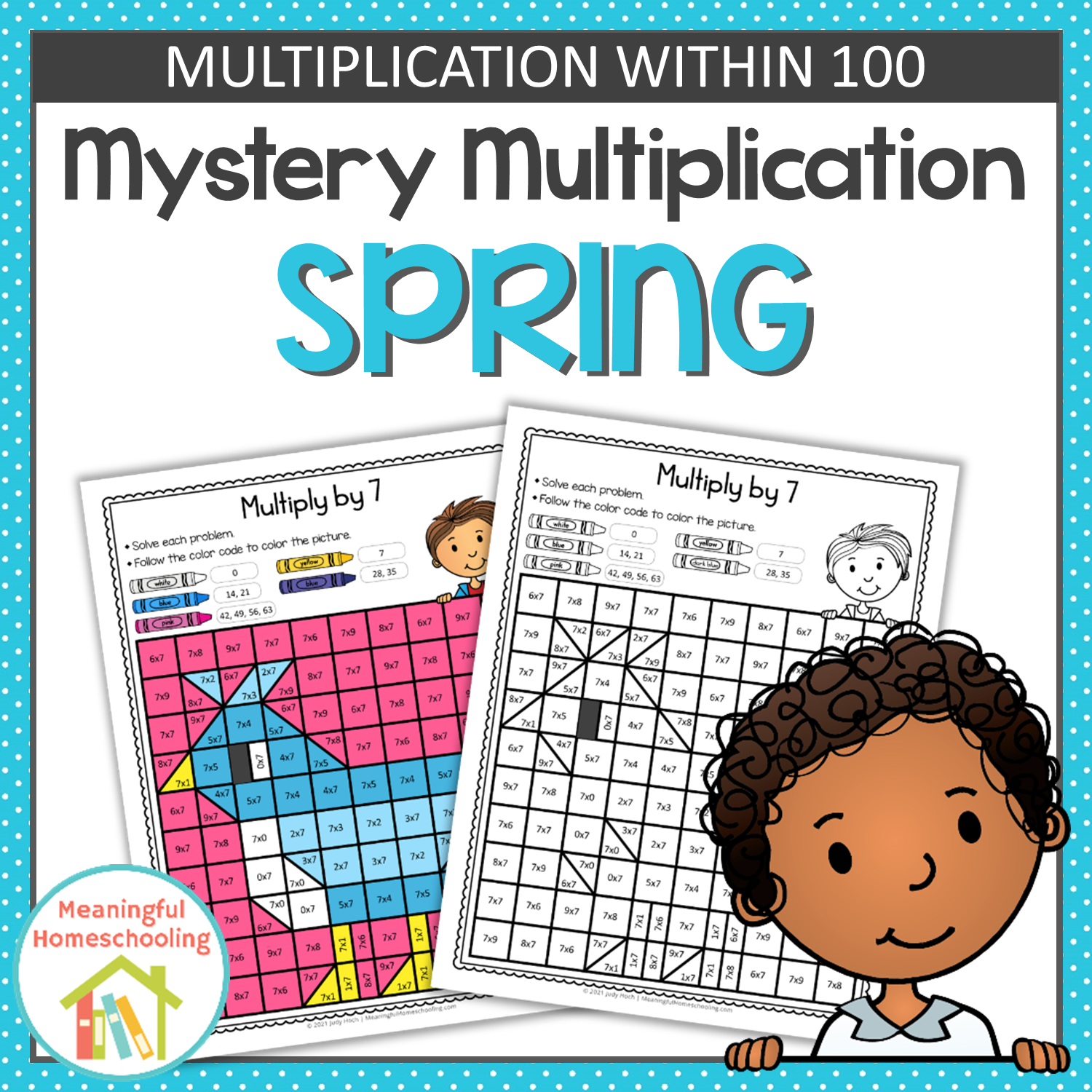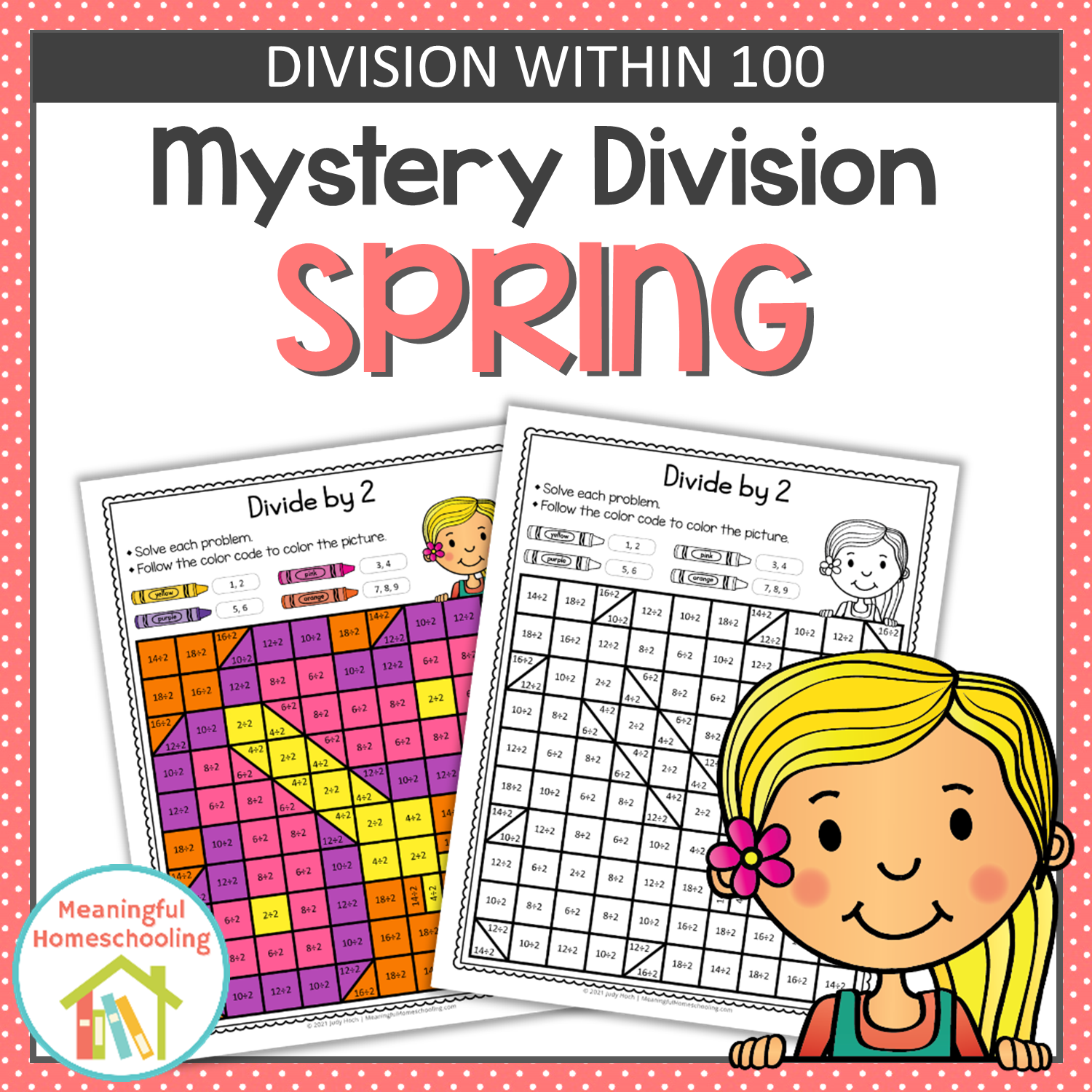 Spring Math Mystery Pictures BUNDLE
On Sale
Preview
BUY THE BUNDLE AND SAVE 20%!
Mystery picture math worksheets make fact practice fun! Help your students master basic math facts with these NO PREP mystery picture spring worksheets.
Spring-themed bundle includes 4 sets of mystery pictures:
Addition within 20
Subtraction within 20
Multiplication within 100
Division within 100
Each set (addition, subtraction, multiplication, and division) includes 9 mystery picture worksheets
, with one page focused on each number from 1-9. 
What's included in the bundle:
36 mystery picture worksheets (color)
36 mystery picture worksheets (B&W)
36 full-color answer keys

MORE MATH RESOURCES